Atelier&Shop
STORE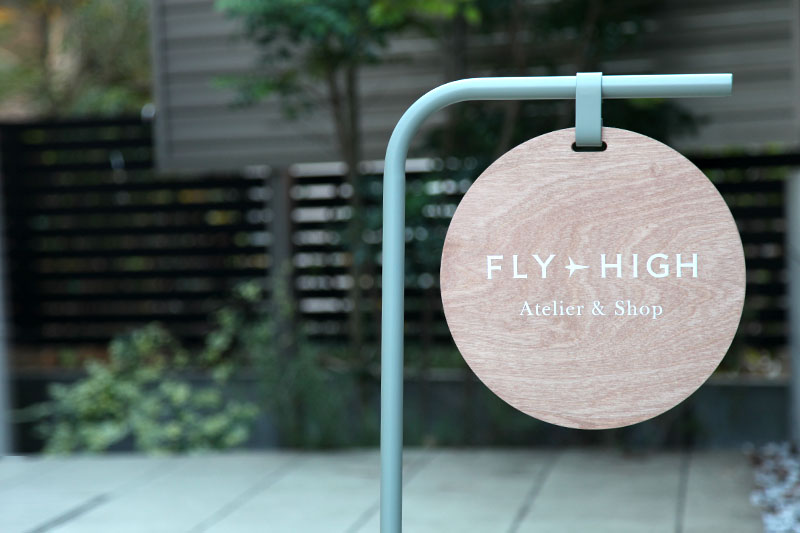 Eiko Alice launched her private brand, FLY HIGH, in 2019.
Based on a travel theme, FLY HIGH makes clothing and other items that are perfect for your next adventure, wherever your destination may be.
The high-quality items are all made with carefully selected materials.
With a wish for customers to appreciate that quality with their own hands, Eiko Alice opened an atelier & shop in Kamakura's Yuigahama on December 9, 2022.
We hope you will visit the atelier found in a peaceful, quiet neighborhood right by the beach in Yuigahama.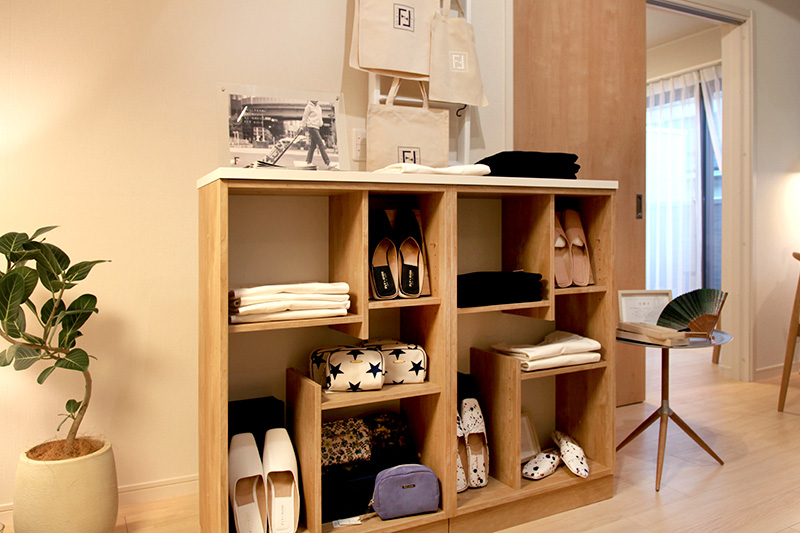 Please come and visit the cozy atelier space designed to make you feel like you're visiting a friend's home.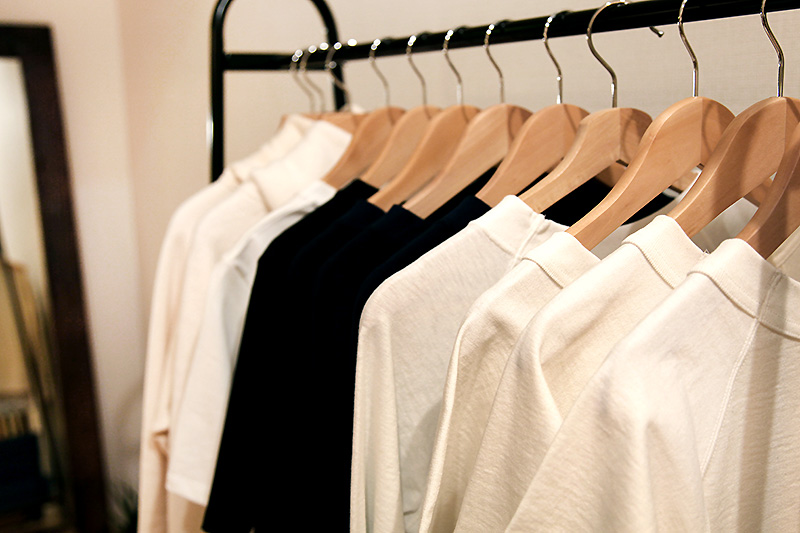 Our carefully made products. You are welcome to try any item on.
OPEN : Tuesday・Friday・Saturday
11:00 ~ 16:00
We accept all credit cards and public transport IC cards.