About
FLY HIGH

Private brand launched by Eiko Alice in 2019.
I love to travel so much. I want to spend all year traveling, to live my life like I'm always on vacation, feeling the joy of travel in my daily life. My inspiration for starting the FLY HIGH brand was a focus on the things I take with me when I travel.
The hooded sweatshirt was the first item in the brand, which combines my ideal of life as endless travel and the casual style of my Kamakura upbringing. Cozy and comfortable for an airplane ride, yet elegant enough to pair with heels: just one item and the whole look comes together.
Always curious and energetically taking to the skies to fly high.
I wish to share with fellow travel-loving women the things that make me feel comfortable and happy by creating original FLY HIGH items focused on 'made in Japan'.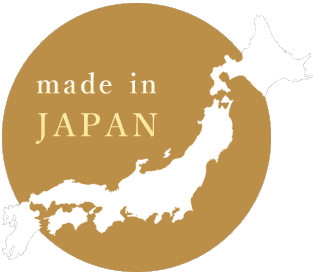 FLY HIGH products are all original items made in Japan with excellent Japanese materials and techniques.
Thank you for visiting the FLY HIGH website. I created this brand with a wish to look to the skies full of life and 'fly high'.
I grew up enveloped in the sea air and casual style of Kamakura – a coastal town south of Tokyo – and spent much of my childhood in Asia, Europe and America. It was during my time as a high school student in Switzerland that I was drawn to the fashion world. I love to travel, and my other passions are fashion and make-up.
After raising my two sons to adulthood, I wanted to enjoy things for myself and be around things that make me feel good. I wanted to create something I could share with people who love to travel and let their curiosity lead them on journeys around the world.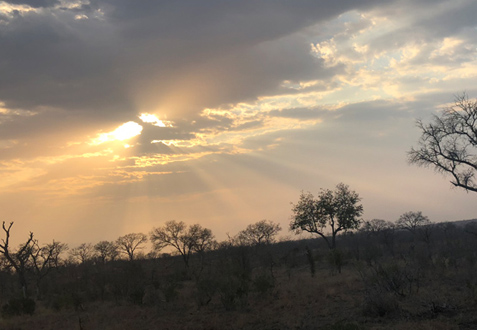 As a travel-loving woman, I am very particular about the things I take with me. Travel items need to be light, practical, and stylish. When considering what to make, the first thing that came to mind was a hooded sweatshirt. You see them everywhere, yet rarely are they in stylish designs for grown women. So, I set about designing one with a mission that it is made entirely in Japan.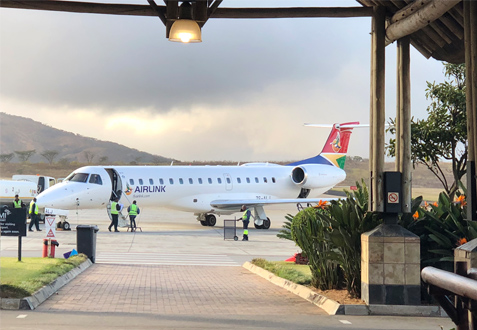 The result is a comfortable yet feminine hooded sweatshirt in an ecru tone to brighten middle-aged women's faces and can be matched with sneakers or heels. I would love for you to take one with you on your next adventure.
Another product I would like to highlight is our incredibly special FLY HIGH original travel shoes. A chance encounter with this incredible artisan made it possible to offer these truly unique travel shoes through my brand.
I hope these products help you enjoy that wonderful feeling of travel.
Eiko Alice